📝 The Model Steamer of Glasgow
8 months ago
by
🇬🇧 Pioneer
(
Recruit)
Flag
Sailing every Saturday at Rouken Glen Pond.
Formed in the late 1960s to build and sail working scale models of the paddle and turbine steamers which are such a huge part of Clyde shipping history.
Modern diesel car ferries and other Merchant and Naval models can also be seen at the Club on Saturday afternoons.
Our scale model piers allow some practice at the difficult art of berthing.
Come and join us!
For more information please contact our Club Secretary : modelsteamerclub@sky.com
▲
⟩⟩
cdnfurball
hermank
roycv
GaryLC
Nickthesteam
Scratchbuilder
📝 Ship Ahoy! Scottish Maritime Heritage Exhibition
7 years ago
by
🇬🇧 Pioneer
(
Recruit)
Flag
Ship Ahoy! 2017 is this year being held at the Summerlee Museum in Coatbridge on the outskirts of Glasgow. All the details are contained in the attached flyer.
Come along and enjoy what has become a popular and well attended event.
Videos from previous exhibitions can be found here: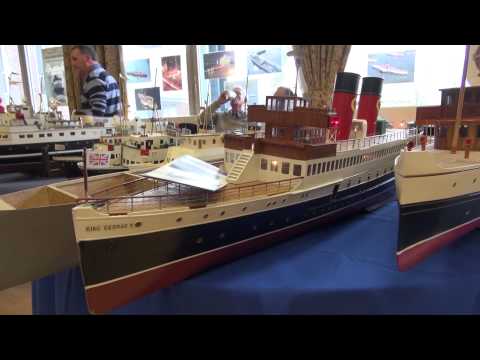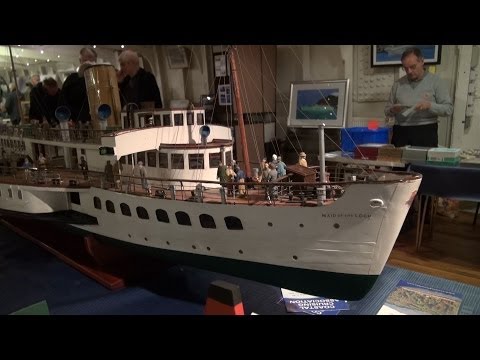 ▲
⟩⟩
No likes yet
This member will receive 1 point
for every like received
📝 Model Steamer Club Spring Show 2017
7 years ago
by
🇬🇧 Pioneer
(
Recruit)
Flag
Come and join the Model Steamer Club at Rouken Glen pond, Glasgow, for their Spring Show. If you have a steamer model, turbine, paddler or modern Calmac vessel then bring it along. Join us and sail 'doon the watter' to our 1:48 scale model piers of Blairmore, Arrochar, Tighnabruaich, and Kepple.
Come and enjoy the best setting for model boating. Secure display area, launching platform, an excellent café, toilets and a snack kiosk.
We can guarantee typical Clyde weather!
▲
⟩⟩
No likes yet
This member will receive 1 point
for every like received