Dear Gents,
This is a simple solution for steam boat or steam engine modellers.
You can set the sensor to the minimum level of water on your boiler, play with the boat on the water, and when the LED switches ON you still have enough time to remove the boat from the water to refill it.
Or you can switch the electric pump or the pump control servo by from your radio transmitter, if the LED is OFF you wait a couple of seconds and you can switch the pump/pump control servo OFF.
It has a water bouncing system, so the LED won't blinking when the water goes up and down in the sight glass, or if there is a moving water bubble.
For more information, please visit: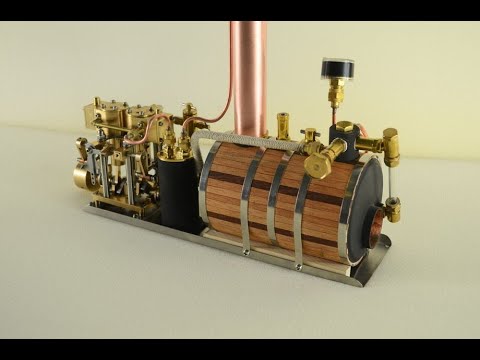 ▲
⟩⟩
Scratchbuilder
GaryLC
ARL58
RogerA1
Nickthesteam
pressonreguardless
Doogle
AlessandroSPQR