The "Venetian Night Sailing" which was held on 30th of October 2022 was great fun and proved very popular amongst members and the local community.
Very sorry our local member Graham93 couldn`t be with us due to unforeseen circumstances !.
Graham, look forward to seeing you back soon with "Bill & Ben" and maybe "Kayak Kev" !!!.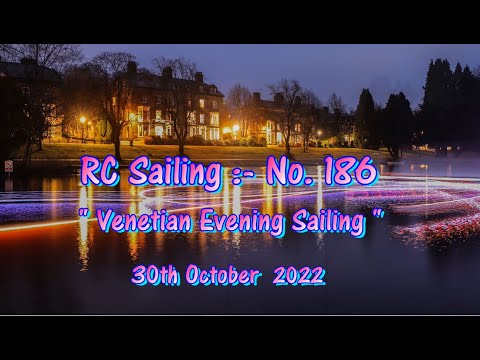 ▲
⟩⟩
jbkiwi
Colin H
pressonreguardless