Hi Lew, I know exactly where you are coming from.
Since a stroke I find it difficult to do everything at once - but it is good therapy and good fun to share the memories / results with club friends and like minded people.
For close in shooting, I have tried a small cam to frame/monitor the shots, and have also tried various cameras for the wide angle zoom shots but for video quality and stabilisation but I usually go back to the footage where I have used my Sony HX90 on land, or my Gopro 7 with hand remote for my camera boats - then spend hours editing !!!.
I`m sure you are aware of the problems that filming on water creates - ie. glare /reflection /white balance & exposure changes etc. - Also fast boats causing "bouncy" wake don't help the problems at all !!
How ever, it is fun, it is a challenge and we wouldn`t do it if we didn't enjoy it !.
I look forward to hearing of your experiences - cheers
Phil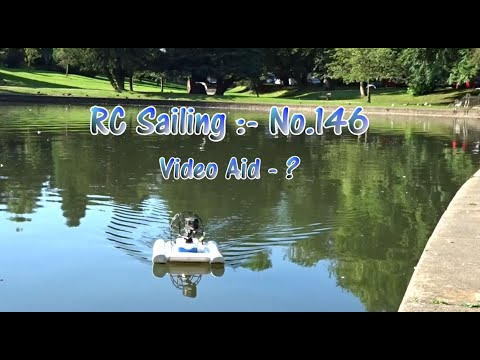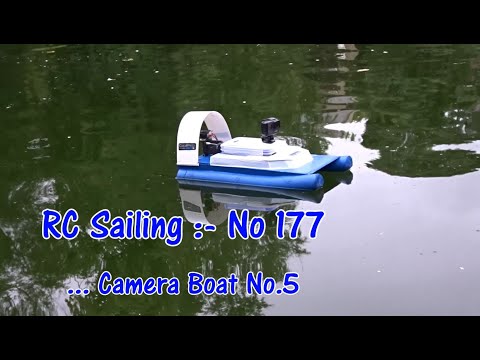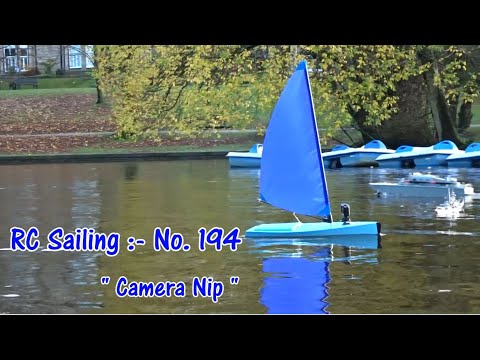 ▲
⟩⟩
jbkiwi
Colin H
chugalone100
Graham93
RNinMunich