This caught my eye while trolling YT last night,
Being down here, I wondered why someone would name a UK lifeboat 'KIWI'. Apparently named in honour of the major construction sponsor who is a New Zealander. I'd be interested to find out if he's someone well known here, and his connection to the lifeboat service.
The wash that thing puts out is massive, must weigh a bit!.
JB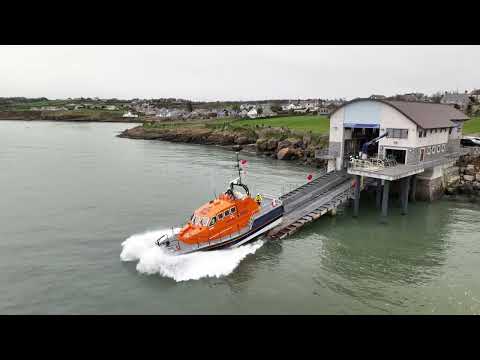 ▲
⟩⟩
MouldBuilder
Newby7
dave976
Colin H
stevedownunder
pressonreguardless
hermank