Most recent posts shown first (Show Oldest First)
(

Print Booklet

)
📝 Building a Scale Model "Springer" Push Boat (Part 1)
10 days ago
by
🇺🇸 LewZ
(
Lieutenant)
Flag
Part 1 video now available: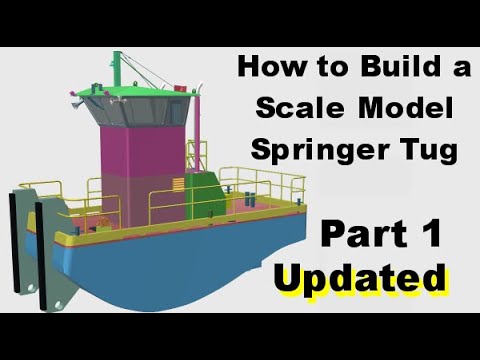 📝 Building a Scale Model "Springer" push boat
12 days ago
by
🇺🇸 LewZ
(
Lieutenant)
Flag
Many of us have seen or heard of the "Springer" push boat (a.k.a., tug, truckable boat, etc.). Most of them are not scale models but still built to the enjoyment of the owner.
This blog deals with how I build "Springers" to look like a scale model of some real boats. I will deal with some of the issues as well as ideas for searching for you own "scale model Springer".
Follow this blog as I build my latest "Springer", a US Army Corps of Engineers truckable push boat working at the Little Goose Dam in Washington State where it moves river debris to the "stoplog" gates.
Lew
Florida, USA
Here is the introduction video: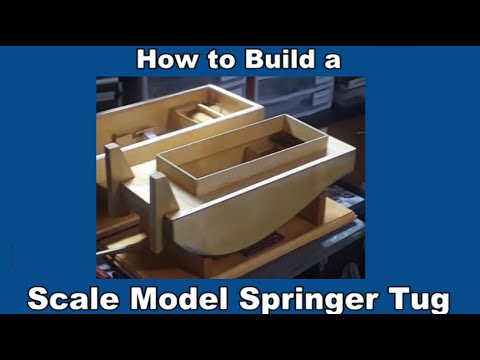 ▲
⟩⟩
Scratchbuilder
RNinMunich
TerryH
RogerA1
RodC
Colin H
BarryS
cjanik001
boatmam
Len1
River Rat