Hi Bill, here's another one I found (a twist of sand 1968) which has a modified 'Hants and Dorset' crash boat plus a couple of std Med scheme boats. If the engine room on the main boat is anything to go by, it looks to have a couple of Hall Scott V12 Defenders (or Packards) and the std boats probably have the triple Napier Sea Lions. Not the best of movies but good for the boats. Engine sounds alone are worth it.
Also the PT boat movie 'They were expendable' which is probably the best PT boat movie for boat action views (better than PT109 I think) clip from it (hard to find the full movie on YT, but I have the VHS tape, as well as PT109)
There is another movie (MTB, also named Hell Boats) about a rescue unit with 'Hants and Dorset' boats operating in Malta which I had on Beta, but I don't have a Beta player any more. It was supposed to be about an MTB unit, but the boats were the wrong type! Starred James Franciscus -a bit 3rd rate, but a few good boat scenes. Just found it on YT under the Hell Boats title.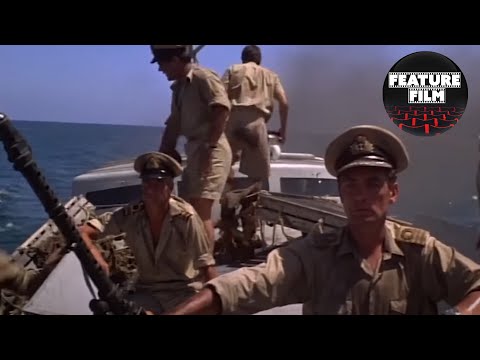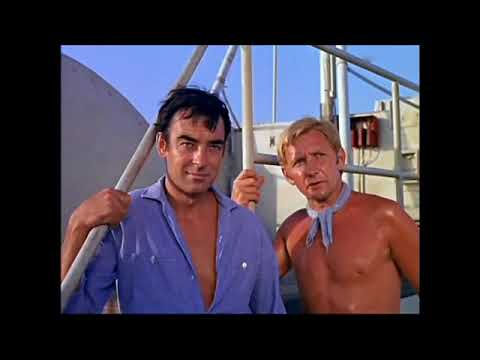 ▲
⟩⟩
Rogal118
stevedownunder
Doogle
MouldBuilder
TerryH
pressonreguardless
Scratchbuilder